EZEKIEL HONIG
sound + music
New Anticipate t-shirts and a tote bag - in a series of track titles, available until February 1st. See color and style chioices.
A Passage of Concrete is my new album, to be released on Anticipate on March 17, 2017. You can pre-order the 180-gram vinyl or digital release now. Check the page for more info on the album and rewards for supporting.
Subscribe through Bandcamp - eight back-catalogue releases, subscriber exclusives that I've already added, new releases as they come out, and additional subscriber exclusives including live sets, unreleased tracks, and more throughout the year — all for $30. Read more.
Giclee print available
Giclee print available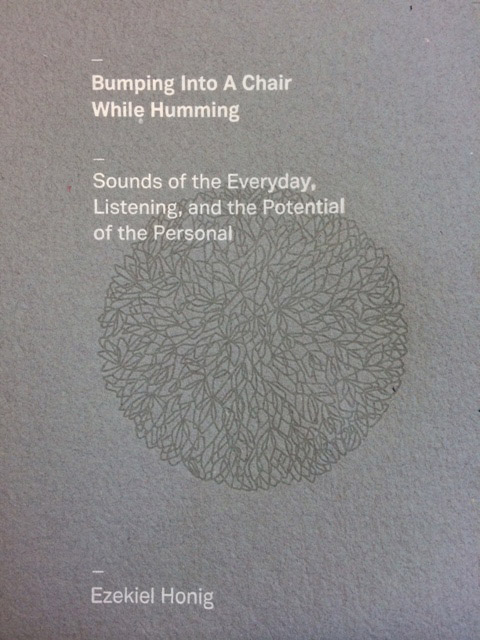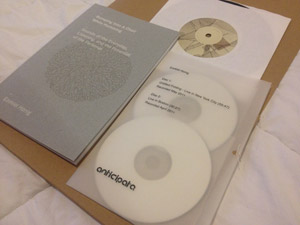 Deluxe limited package with two live sets on CD-r, book, and 7" single.